Social Distancing Partitions
Our Freestanding Partitions can be used in a variety of different settings to keep people much safer from Viruses and Bacteria.
Heavy-duty aluminum frame

Crystal clear PVC or rigid acrylic

Can be used in a variety of settings

Available in custom sizes and different colours

Raised or not raised
Use these mobile partitions to divide work areas in industrial, office,
and commercial settings with unobstructed views while protecting workers
from the spread of germs caused by face-to-face interactions at workstations.
Conveniently move the freestanding mobile units with ease to any desired location.
Use by itself or with other panels as a modular system to fit the desired space.
Surrounding light shines through the optically clear panel, offering visibility and accountability.
HAVE AN IDEA OF WHAT SIZE & QUANTITY? GIVE US A CALL NOW: 905-886-5556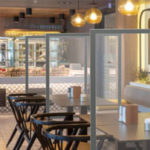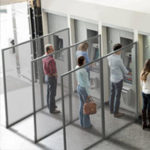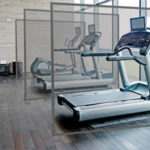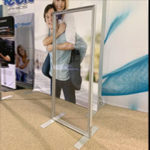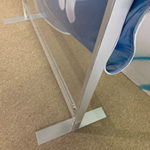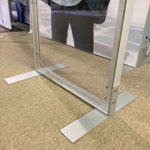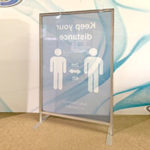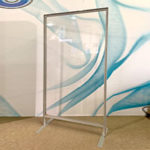 OUR OTHER PRODUCTS
CLIENTS WE'VE WORKED WITH
THE BRANDS WE USE